WHAT COVID-19 MEASURES WILL BE TAKEN?
This depends on the developments surrounding COVID-19.  Measures that are necessary at that moment will be taken, details available on rijksoverheid.nl. All regulations of the Dutch Government concerning COVID-19 will be complied; more info here!

WHAT IF I CAN'T ATTEND THE EVENT, SINCE I CAN'T TRAVEL TO THE NETHERLANDS DUE TO COVID-19?
In the case that your country of residence forbids you to travel abroad and you have bought a ticket, you have the opportunity to resell your ticket via http://www.ticketswap.nl or to keep your ticket and use it for a future Luminosity event in The Netherlands. 
In the case that The Netherlands forbids people from abroad to enter the country, then you will have the option to keep your tickets for the new event date or to get a full refund. Refunds will be paid out four weeks after the original event date.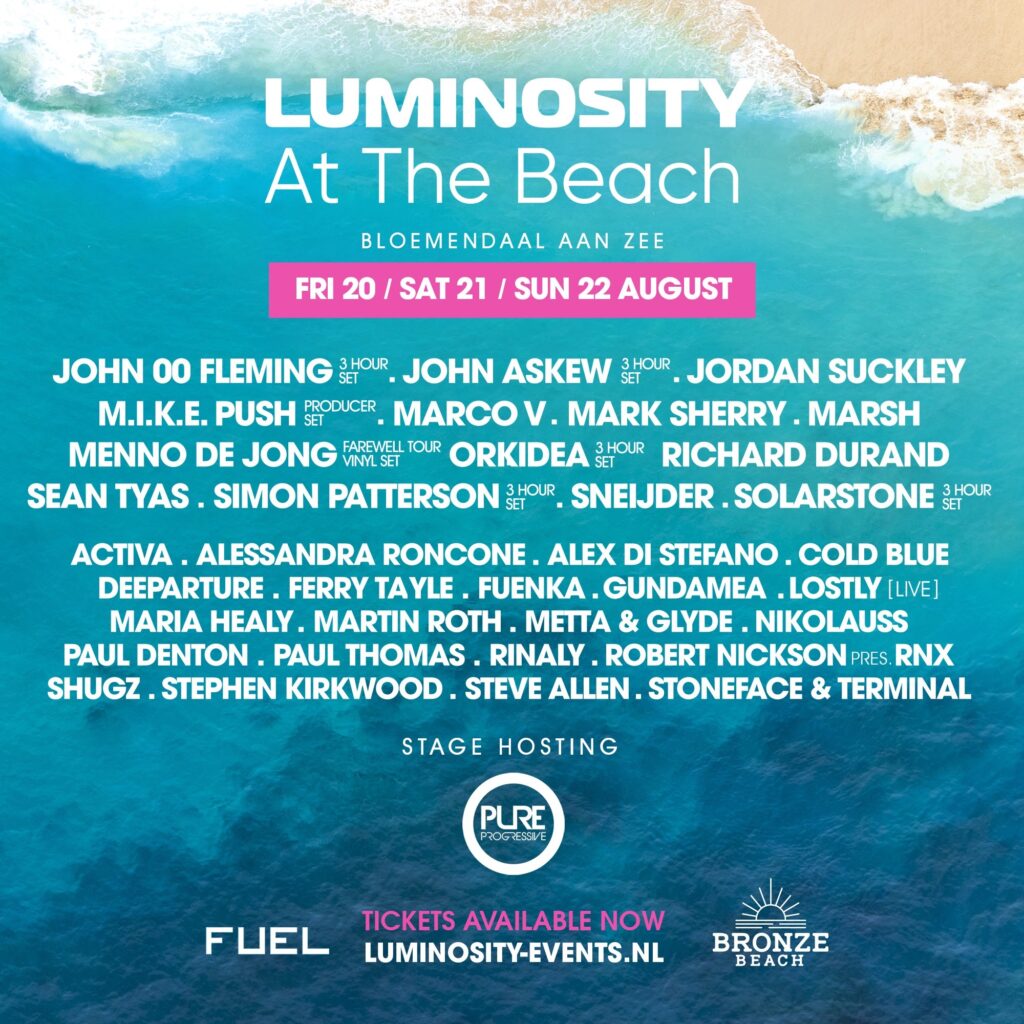 Comments
comments