On the 12th of February we will be partaking in the 'De Nacht Staat Op' at Panama alongside other clubs in Amsterdam, to show that nightlife deserves a chance to open its doors responsibly.
Line-up A-Z
Alex O'Rion
Allen Watts
Ben Gold
Misja Helsloot
Richard Durand
Support: Odette Hayas
Luminosity – De Nacht Staat Op!
Saturday 12th of February
Club Panama, Amsterdam
Doors: 21:00 – 05:00 hr
For this event we're working with the paylogic waiting-list system, there's a brief explanation below;
For ticket sellers
Click through on your confirmation email from Paylogic to 'ORDERSTATUS'. You'll now be able to access your order through our back end

 

Pick your order and select 'REFUND'
Select the exact tickets that you want to sell and press 'NEXT' to continue.

 

When there's a match made with a fan that's looking for a ticket you'll receive your money back on your account minus the paid service fee. From here on out your tickets will no longer be viable for the event.

 
Please note! Offering your tickets online does not guarantee selling your tickets. We're matching offers and buyers in a safe marketplace, you'll only receive the refund once there's a match with a buyer. 
For ticket buyers; 
Enter the waiting-list webshop through this link;

https://bit.ly/3LuORn0

When the amount of tickets you applied for is available, you'll receive an email from Paylogic. From there you have 48 hours to complete your order or else, the tickets will be forwarded to the next person in the waiting list.

 

When the amount of tickets you applied for is available, you can only buy the exact amount you applied for. You'll not be able to purchase more or less tickets then you applied for.

 

After payment you'll receive your tickets in your mailbox.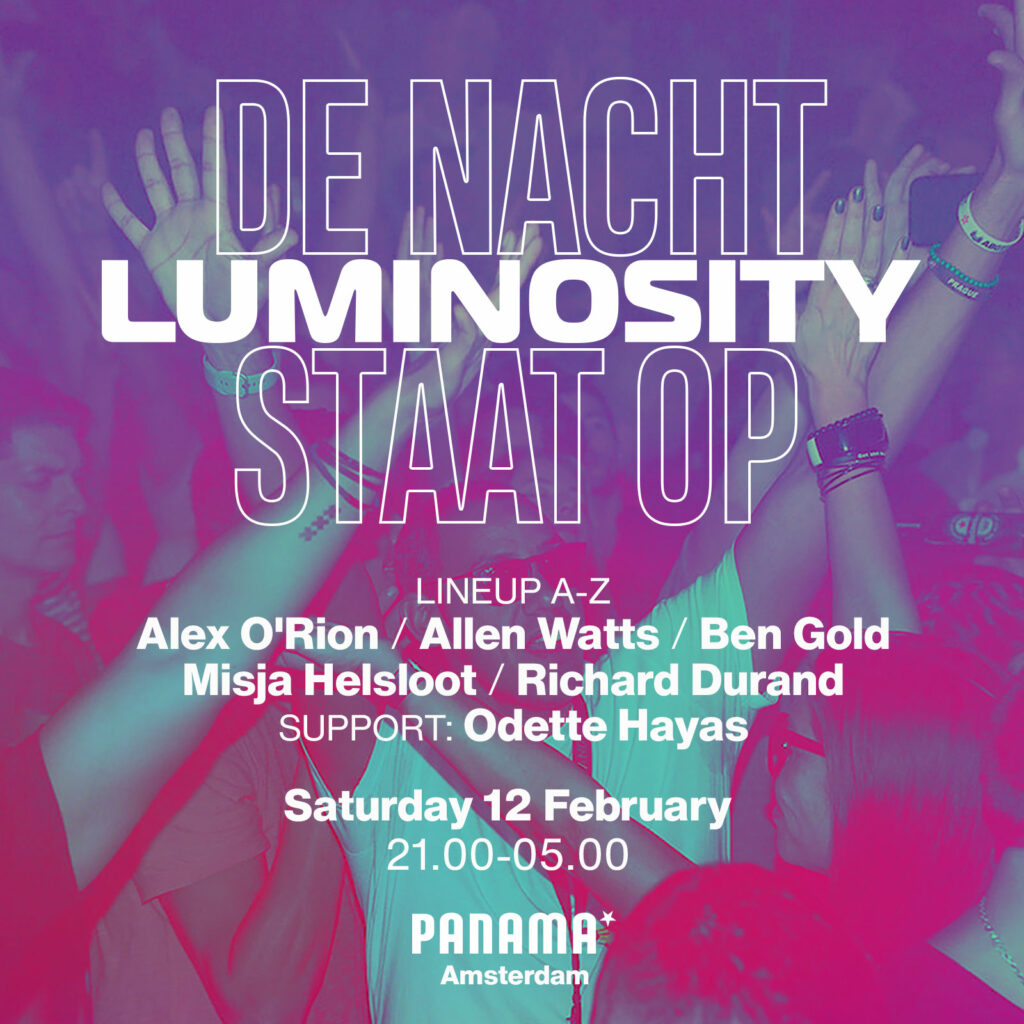 For this program a corona entry pass is required.
Minder weergeven
Comments
comments