We have confirmed a new date for Markus Schulz's Open To Close set and we now feel safe to relaunch the event for April 15th 2022! We're thrilled to see Markus back in Amsterdam for one of his infamous OTC sets.
All ticketholders who have held on their tickets from last year, will have access to the event.
There's a chance we will be able to release more tickets to this event. You can pre-register below through our ticket link, and when we go on sale you'll be the first to know!
For this event we're working with the paylogic waiting-list system, there's a brief explanation below;
For ticket sellers
1. Click through on your confirmation email from Paylogic to 'ORDERSTATUS'. You'll now be able to access your order through our back end
2. Pick your order and select 'REFUND'
3. Select the exact tickets that you want to sell and press 'NEXT' to continue.
4. When there's a match made with a fan that's looking for a ticket you'll receive your money back on your account minus the paid service fee. From here on out your tickets will no longer be viable for the event.
Please note! Offering your tickets online does not guarantee selling your tickets. We're matching offers and buyers in a safe marketplace, you'll only receive the refund once there's a match with a buyer.
For ticket buyers;
1. Enter the waiting-list webshop through this link; 
https://bit.ly/3LuORn0
2. When the amount of tickets you applied for is available, you'll receive an email from Paylogic. From there you have 48 hours to complete your order or else, the tickets will be forwarded to the next person in the waiting list.
3. When the amount of tickets you applied for is available, you can only buy the exact amount you applied for. You'll not be able to purchase more or less tickets then you applied for.
4. After payment you'll receive your tickets in your mailbox.
For this program no QR code will be required.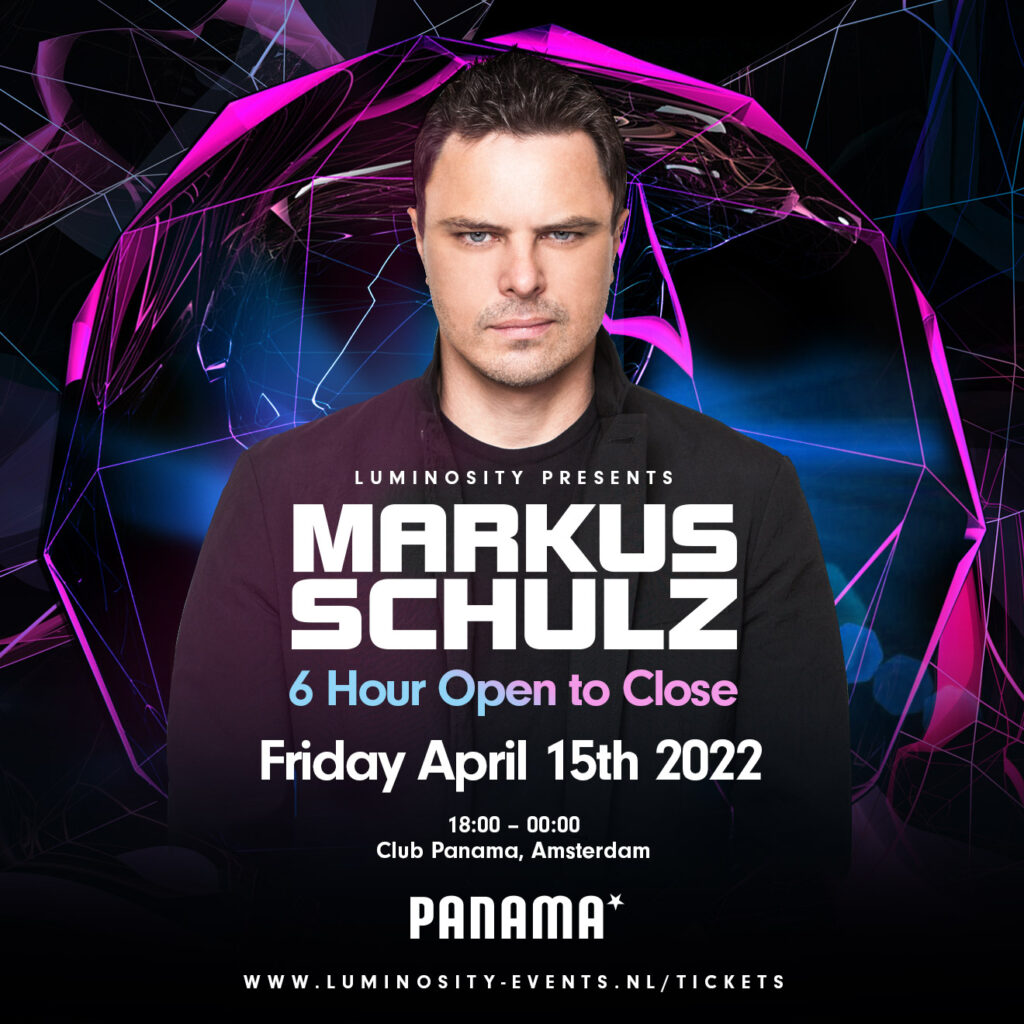 Comments
comments